Go the Extra Mile to Drive Meaningful Results on TikTok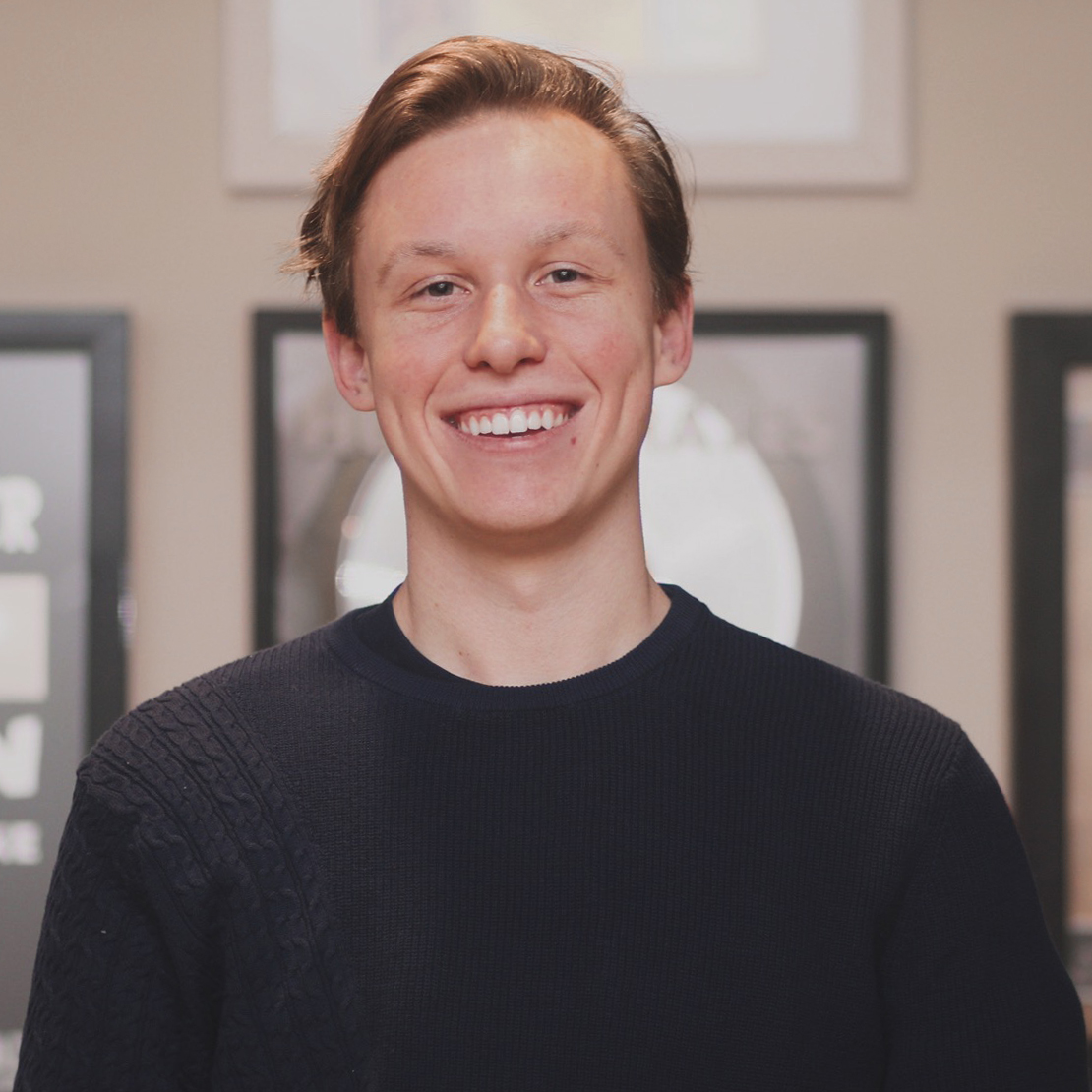 Jack Fallon
As one of the fastest growing social media platforms, TikTok has become a must-have for many advertisers looking to reach an engaged, eager and enthusiastic audience. Downloaded more than 3 billion times according to Business Insider, the platform hosts a diverse user base. So, how can marketers look to match the energy of the average TikTok user with meaningful, performance-driven advertising?
While it's surprisingly simple and efficient to run campaigns that grow follower count, drive views or boast strong click through rates (CTR), digging deeper into TikTok's tool set with Display Cards, Countdown Stickers, and Super Like 2.0 can drive even more meaningful interactions and engagements for your paid campaign.
TikTok itself has said that a successful ad strategy on the platform goes beyond the conventional, using bold and unique strategies to drive engagement. These interactive campaigns make users 150% more likely to engage and buy a product or service.
TikTok's Interactive Add-Ons are easy to miss in the constant flood of new updates that roll out almost weekly. Advertisers need to be just as engaged (if not more) as TikTok's users to take full advantage of the tools at their disposal, so let's dive into some of the top performers.
Two of the most popular Interactive Add-Ons are Display Cards and Countdown Stickers. Even if you are just a casual user, you have probably seen an image card or countdown timer pop up on your screen at some point. These features look organic and native to the platform, which is a crucial piece of the TikTok ad strategy puzzle.
Display Cards
Made up of simple, still-image creative assets, Display Cards enable you to highlight and showcase specific parts of your portfolio in an engaging, eye-catching way. On Reach & Frequency campaigns, this add-on even drives to an internal landing page that allows for more data gathering and optimization opportunities in-app.
TikTok has highlighted display cards as an effective way to increase performance, with one case study demonstrating a 136% increase in CTR. While not to the level the platform suggests, we have comparable, if not slightly better performance when running ads with display cards versus without. Even if Display Cards don't immediately drive better statistical performance, they ultimately help ads fit the mold of the platform, leaving a lasting impression on users.
Countdown Stickers
Countdown Stickers are also useful for bringing the anticipation of a product release or event to life. Utilizing an on-ad timer, Countdown Stickers grab your audience's attention and create a sense of urgency translating to strong clicks and engagements. In one TikTok case-study, ads using a Countdown Sticker saw increased CTRs and a much larger reach than ads without.
Super Like 2.0
A more recent addition to the interactive add-on portfolio is a feature dubbed 'Super Like 2.0'. Available only for Reach & Frequency campaigns, Super Like makes the 'liking' experience more immersive by generating different images on the screen as well as linking a landing page within the final image. Early performance metrics are promising.
According to Justin Campbell, the host of the digital marketing podcast 'Future Fuzz', TikTok expects the Super Like feature to "highly increase user engagement". Our early testing supports this claim, with the Super Like feature increasing LCTRs in some campaigns by over 5 times traditional benchmarks.
Clicking through is great, but when you can also drive meaningful engagement on the ad itself, you're going to have a lasting impact.
Brands that engage with users in the right way are going to see the most success on TikTok. While the platform's simple tools are effective; digging in, testing and iterating can deliver results with a lasting impact. Certain data trends suggest that Interactive Add-Ons may not immediately change the course of one campaign, but it's important to test the interactive tools that work best for the campaign's goal.
TikTok's users are engaged and enthusiastic so delivering creative that matches their energy makes your ads more organically relevant to those who see them. These tools are easy to miss ,especially as the platform continues to roll out more. Most are well worth a significant test if the add-on fits the context of your campaign.