Keyword Targeting is now available as a beta on Reddit ads. This gives advertisers the ability to engage audiences in the middle of the conversations that they're reading and participating-in.
Reddit is a contextual targeting goldmine, with its 52,000,000+ daily active users deeply engaged across the platform's 100k+ communities. Ads on the platform have long been tailored to each user's interests. Now with keyword targeting, ads are more relevant to what your audience is talking about - while they're talking and reading about it.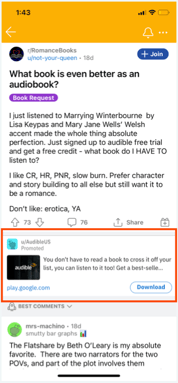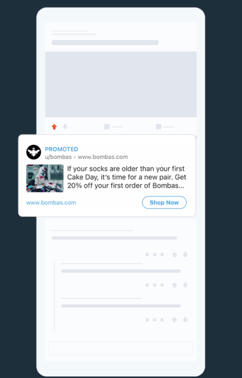 Early testing of Keyword Targeting by Reddit showed encouraging results in comparison to parallel campaigns on other platforms. Utilizing the same creative and similar targeting, Reddit Keyword Targeting delivered an average 25% higher click-through rate.

Additionally, advertisers can layer on location, device and brand safety filters to keyword targeting campaigns to ensure they're hitting the right audience.
This product is in beta and is activated on an account by account basis.