Updated - Meta's Conversion Breakdowns Return - Here's What You Need to Know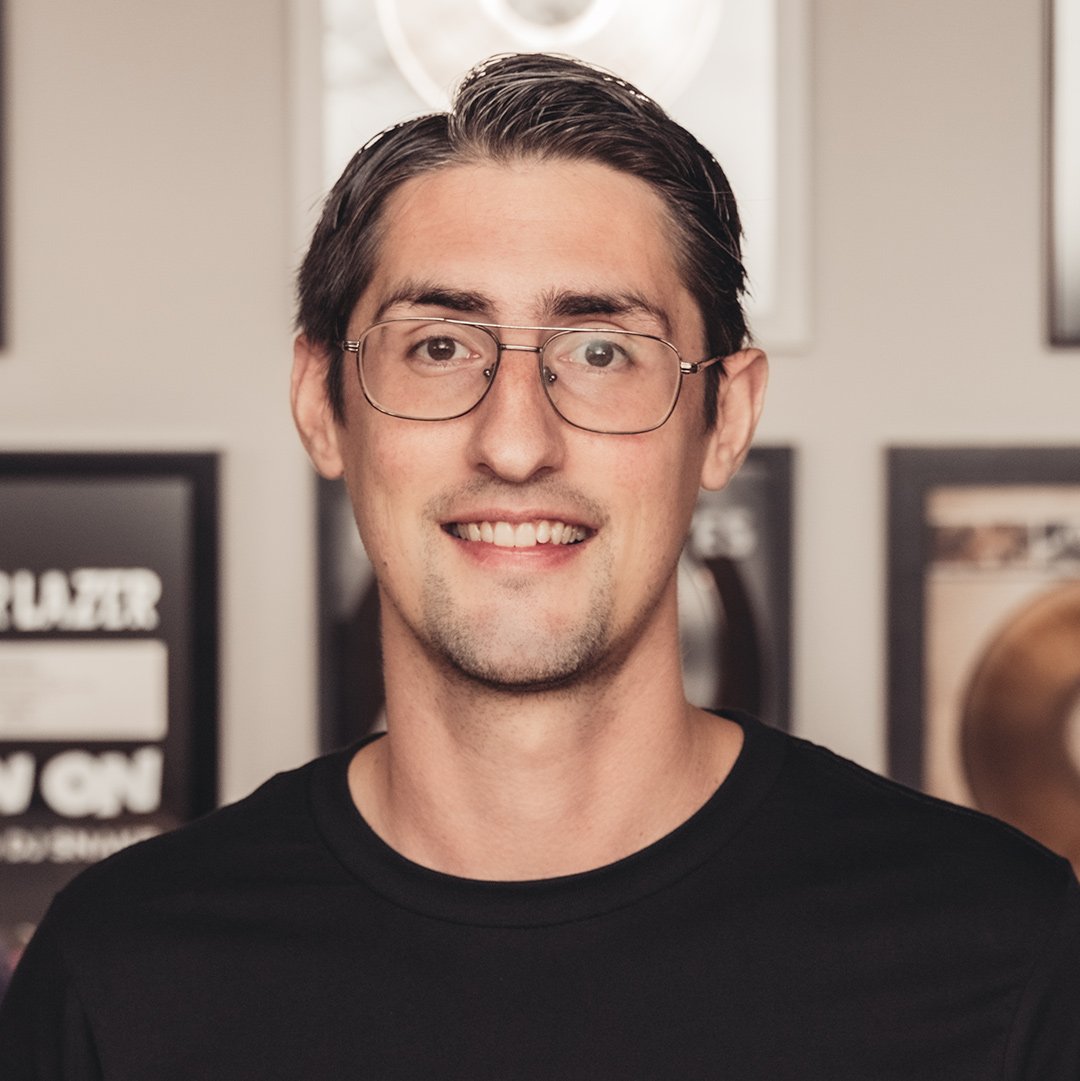 Jordan Maddocks
Meta's conversion breakdowns are key to understanding the differences in ad performance across devices and platforms.
These breakdowns were removed when Apple introduced its App Tracking Transparency (ATT) framework along with iOS 14. This signal loss meant that marketers were ultimately forced to manually segment targeting at a granular level, dragging on overall campaign performance.
Over the past several weeks, Meta has reintroduced conversion breakdowns through API calls, reopening doors once thought to be closed forever.
Here's why this is important:
We can run combined placements once again - This means that the decision to isolate certain segments is intentional and based on performance…not forced. If we review the conversion breakdowns and feel that the Meta algorithms are not placing enough emphasis on a certain segment, we can decide to break that out rather than:

Resorting to alternative metrics because the data we truly need isn't available
Spending unnecessary budget on segmenting to build actionable data sets



We can test in bulk and drill down to what really matters - Conversion breakdowns allow us to ask all the questions at once, and focus on what matters — every business/product is going to have different levers to pull with varying effects on performance. With digital advertising, there are always so many dimensions and segments that could potentially impact performance. Conversion breakdowns enable us to be agile in analyzing data by zooming into the greatest areas of opportunity.
Effective digital marketing relies on speed-to-test, and reaction time to the results of that test. When we lost conversion breakdowns, we were forced to test our hypotheses in succession rather than side by side.
The return of conversion breakdowns gives us a much richer, much more actionable data set on which we can build future campaigns.
1/17/23 Update: Although the majority of conversions flow into Meta's UI labeled with the correct segmentation, there are a small percentage (<1%) of conversions that are reported as "unknown". When using breakdowns, you should be aware of this small percentage of conversions that Meta is still unable to classify.