Feeling Twitchy? 3 Things to Know as Next-Gen Consoles Take Hold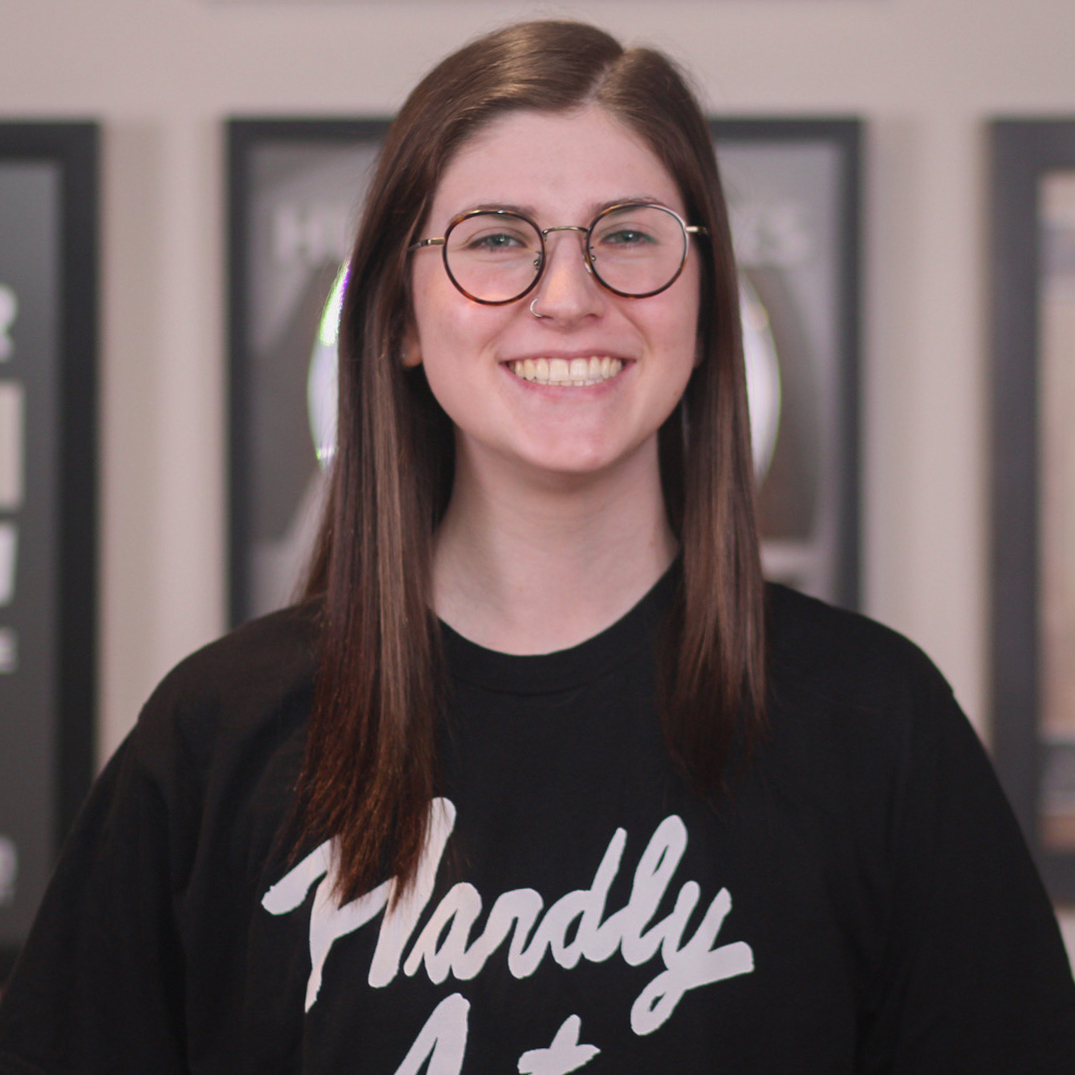 Sarah DeFlamino
With the vast majority of the world still facing some sort of COVID-19 lockdown restriction, many people have turned to gaming as a way to stay connected with friends and family. After all, 2020 brought the great Nintendo Switch Shortage and more Zoom game nights than one could have ever imagined.
Microsoft's Xbox Series X and Sony's Playstation 5 have ushered in a new era of exclusivity, entertainment, and opportunities for gamers and advertisers alike. And by 2023, it is estimated that over 50 million new PlayStation consoles and 30 million new Xbox consoles will have been sold worldwide. Luckily, the barrier to entry has never been lower — here are three things you need to know as next-gen consoles take hold:
You're reaching an audience that can't be reached elsewhere, and they're paying attention.

Avid gamers are often more difficult to reach via "traditional" channels such as television and social media. You're less likely to find them scrolling through their timeline and more likely to find them watching their favorite streamer going live on platforms like Twitch. In 2020, Twitch reported 30 million average daily visitors, with each visitor averaging a 90 minute viewing session. To put this in perspective, the average mobile viewing session on YouTube is 40 minutes.

This audience is ready & willing to buy.

According to Nielsen's 2018 eSports Study, over 64% of Twitch stream viewers had purchased products recommended by the streamer/host. Users are much more likely to meaningfully engage with a brand when the voice of a trusted streamer is making the recommendation. For example — during one of his livestreams, Twitch streamer Mike "Shroud" Grzesiek mentioned the Cougar Gaming case & the fact that he was thinking about buying one in the near future. Within minutes, the Cougar Gaming site was so flooded with traffic that it crashed.

There are endless ways to get your brand (or artist) involved.

There are infinite opportunities to advertise your brand, artist or product on next-gen consoles. Artists like Wiz Khalifa have used DIGA (dynamic-in-game-advertising) to showcase upcoming tours on real posters, billboards, and banners throughout the user's gaming experience. Brands like Miller Lite are sponsoring eSports leagues, having recently expanded their partnership with Complexity Gaming into the world of streaming and content creation. If digital advertising is more your style, there's plenty of opportunity to place banner ads on sites like Twitch, with digital real estate available on their homepage, leaderboards, and website columns.
Like many COVID-related trends, gaming's accelerated adoption is indicative of a movement that was coming sooner or later. Even as lockdowns lift and people venture outside, gaming will remain a large part of day-to-day life for more people than ever. The virtual world is quite literally what you make it, and if you're not leveraging these platforms for your brands/artists, you're missing out on an eager and engaged audience that's at the frontline of our tech-powered world.