The Rising Role of Twitch: A Crucial Player in Modern Advertising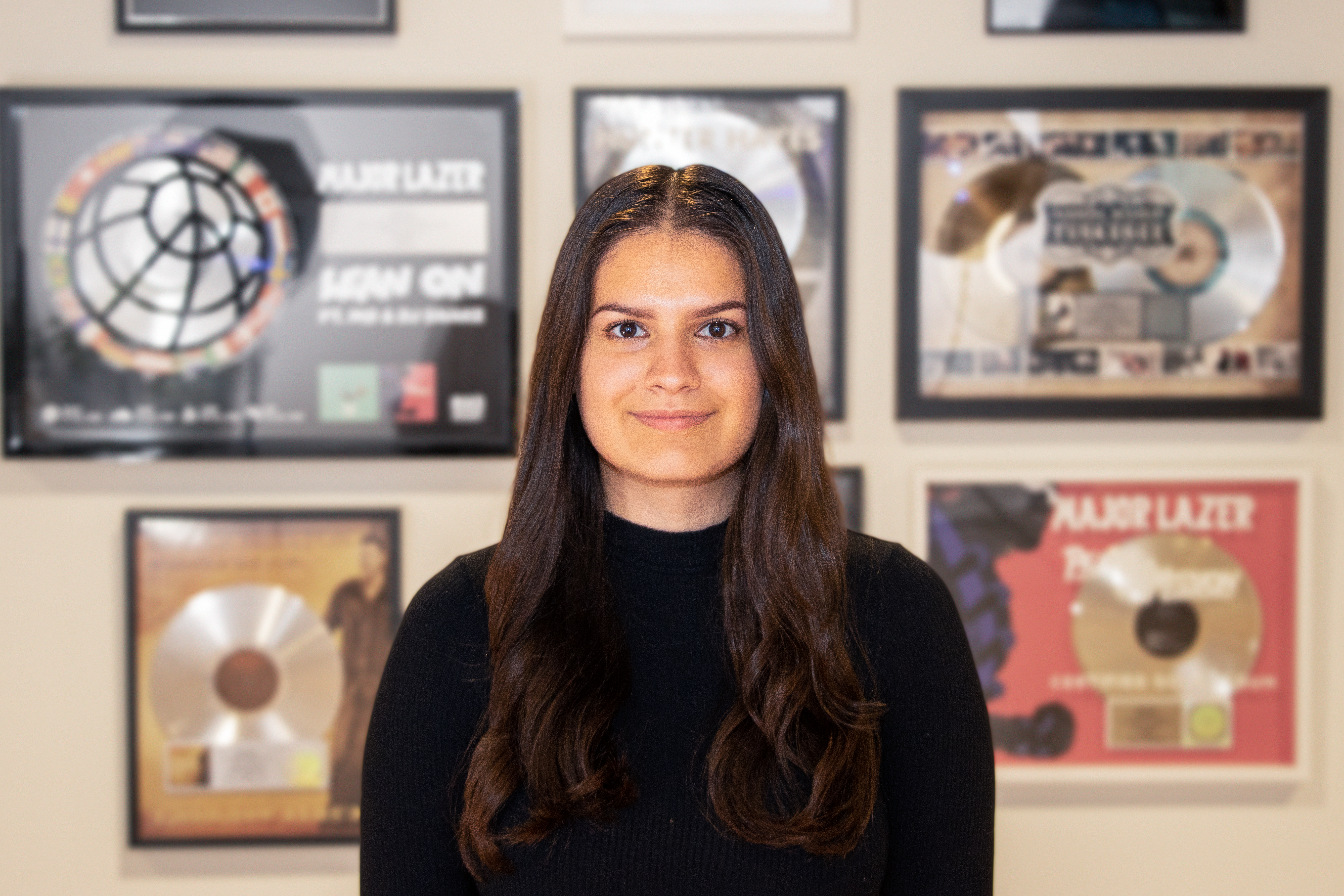 Mariya Samardzhieva
As online gaming continues to grow, advertisers continue to ask, "How can we effectively reach gamers during their peak engagement moments?" The answer lies in the world of Twitch, which has become a powerful platform - owned by Amazon - where advertisers can reach a captivated audience.
The Twitch Audience
With 70.8 million monthly users in the United States, Twitch is the leading interactive live video streaming service offering real-time multiplayer entertainment with more than just a game. Twitch users, who are inherently more likely to overindex in gaming and esports interests, also overindex in a variety of areas, such as computers & coding, technology, art, and environmental issues. Demographically, they tend to skew younger and male - representing a racially and ethnically diverse segment of the population.
So, what does this mean for advertisers? Twitch allows advertisers to tap into their viewership and Amazon First Party audiences to reach their ideal viewer:
With Twitch's viewership audience you can reach top game viewers, sports viewers, console & PC gamers, non-gaming viewers, and more.
By tapping into the Amazon audience ecosystem you can layer on pre-built Demographic, Lifestyle, and In-Market audiences to help further qualify your ideal audience.

If you're looking for a more specific target, we're able to create custom audiences based on Amazon.com brand purchasers, Prime Video viewers, IMDB page visitors, and more.
The Ads Experience on Twitch
What sets Twitch apart is its ability to engage the gaming community in a way that goes beyond passive scrolling, providing advertisers with an opportunity to be a part of the action.
Premium Video Ads allow advertisers to step into the heart of this gaming universe, delivering tailored content to users precisely when they're fully immersed in their favorite streams. As a non-skippable, sound-on, above-the-fold format, these premium ads appear on channel pages for Twitch Affiliates and Partners, esteemed streamers who have embraced the monetization of their content. The ads can either roll in before or during a stream, bridging the virtual world and branded content.
Stream Display Ads are another way to connect with viewers as they're engulfed in a stream. The banners are displayed right below the stream making them highly visible and non-disruptive. They're good for advertisers who want a more budget-friendly ad buy.

Similarly, Twitch Display ads will serve on the Twitch Game and Channel pages allowing advertisers to reach users while they're in a browsing mindset. This will hit all Twitch users and is a good option for advertisers who are focused on incremental reach.
Strategies for Twitch Campaigns
The cutting-edge targeting capabilities of Twitch and Amazon allow advertisers to fine-tune campaigns for maximum impact. Here are two key ways to tap into the community and buy Twitch inventory:
Twitch Unreserved: This method empowers advertisers to bid on Premium Video inventory through the Amazon DSP, offering an unparalleled level of flexibility in terms of budget allocation and flight duration. This dynamic approach ensures that your message reaches the right eyes at the right time, while granting you full control over the CPM.

Twitch Guaranteed:

On the other hand, if you're seeking a

guaranteed ad delivery through Amazon DSP, this method is your go-to solution

. With a fixed CPM structure, you'll have the confidence of knowing your ads will grace the screens of engaged users.

This option is particularly appealing for campaigns with a one-week flight minimum and a minimum budget of $5,000.
Other Considerations When Advertising on Twitch
Twitch's Premium Video placement compares to the world of CTV ads on platforms like Hulu. We know the distinct advantage of tapping into a laser-focused audience with minimal overlap across various platforms. The power of Twitch lies in its ability to captivate users for an extended period: Advertisers can take advantage of up to 60 seconds of viewer engagement. This extended window challenges brands to craft compelling narratives that keep users hooked, paving the way for an immersive advertising experience.
For additional formats, activations, and targeting options, brands can work with trusted agencies like us to discuss their unique needs - including amplifying livestreams and partnering with streamers.