A holistic approach
Our services span media, creative, strategy and reporting, and what sets us apart is the way we bring it all together to redefine what your success can look like. We're not a digital agency, we're not a creative agency, we are performance marketers that work in partnership with our clients to deliver results.
Each day, we push the limits in the pursuit of Redefining Possible.
You're in good company.
From Industry leaders to new market entrants, we've worked with brands at every stage of growth, in every industry. While your challenges are unique, we've probably solved ones just like it.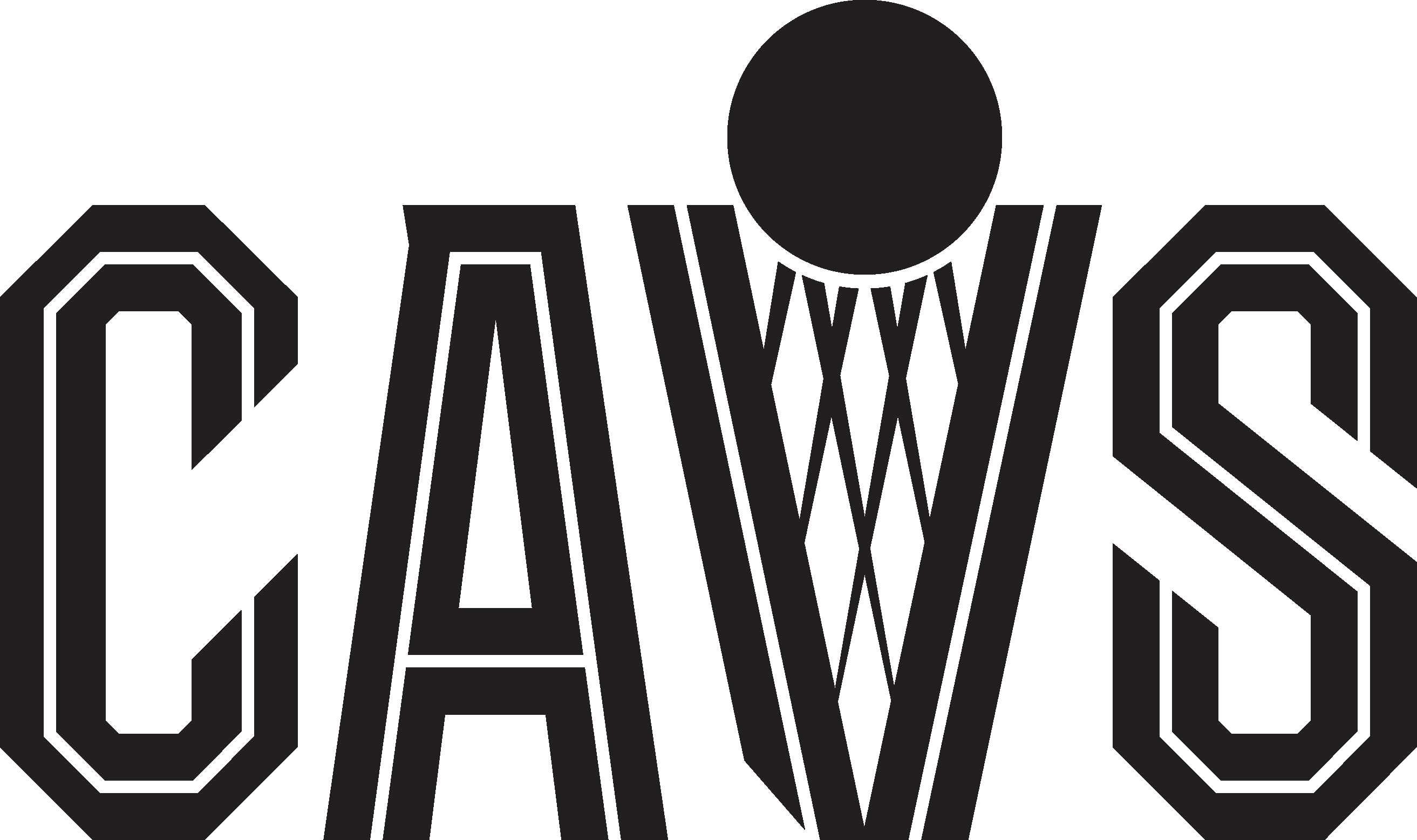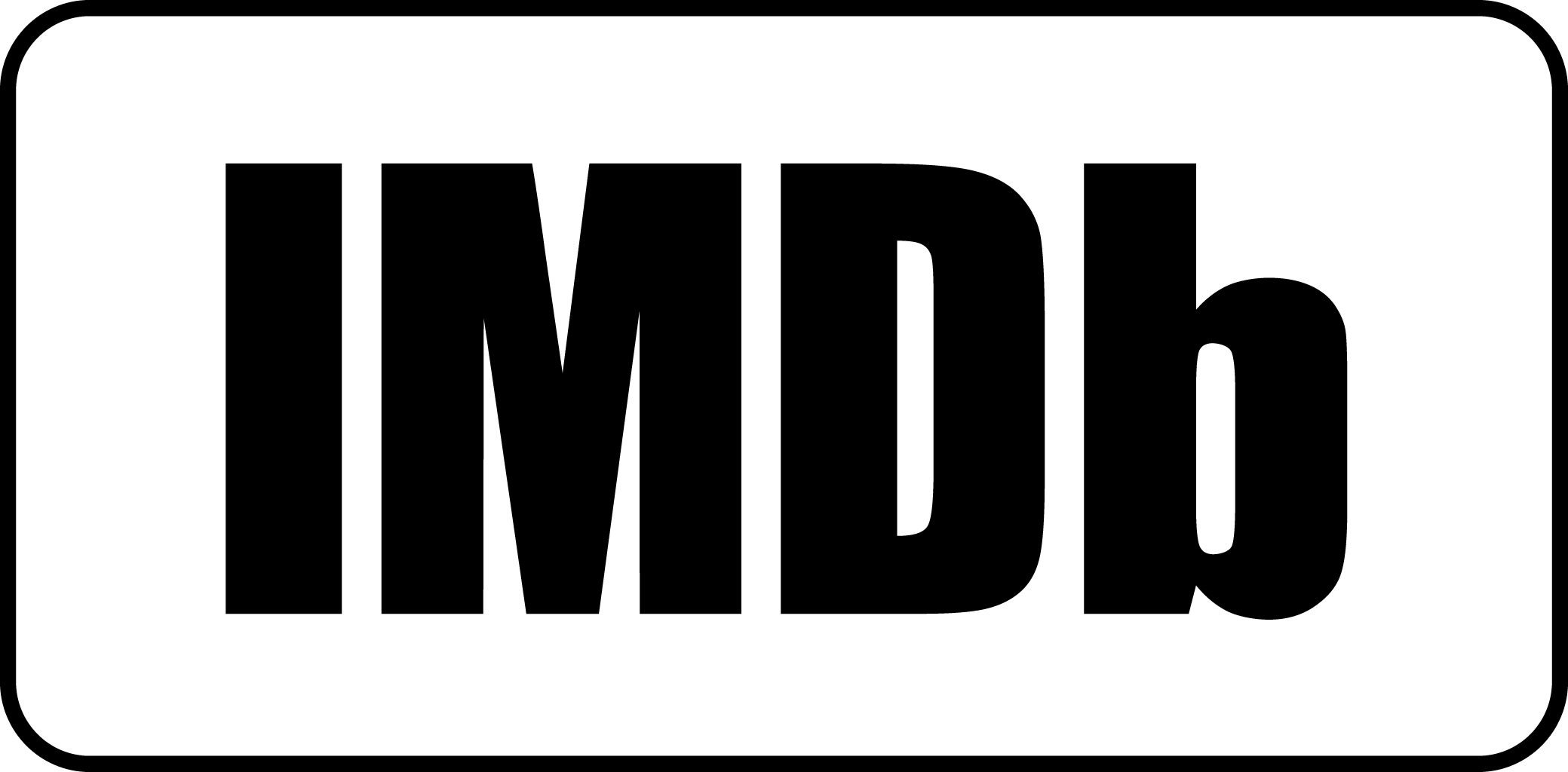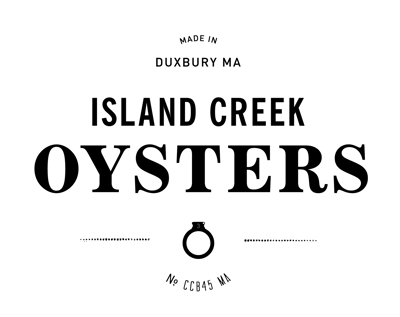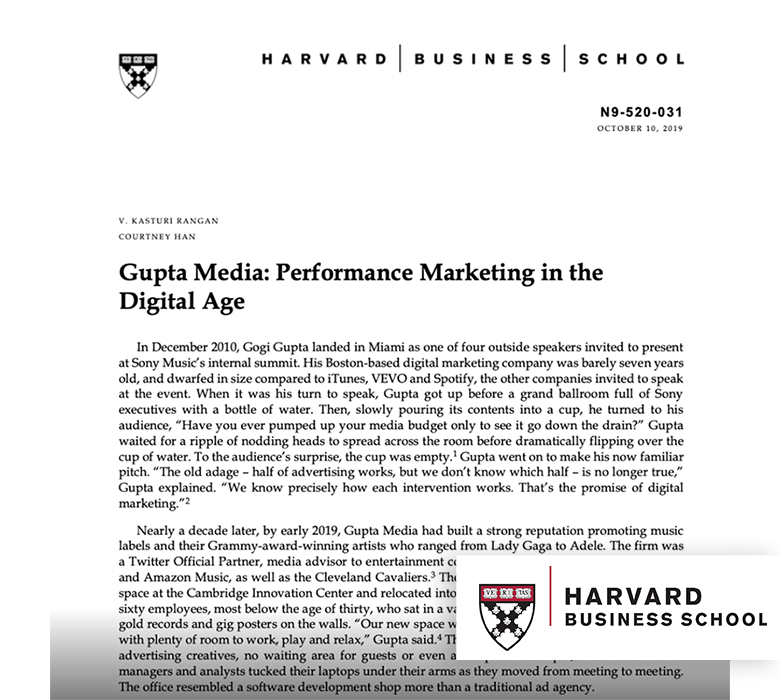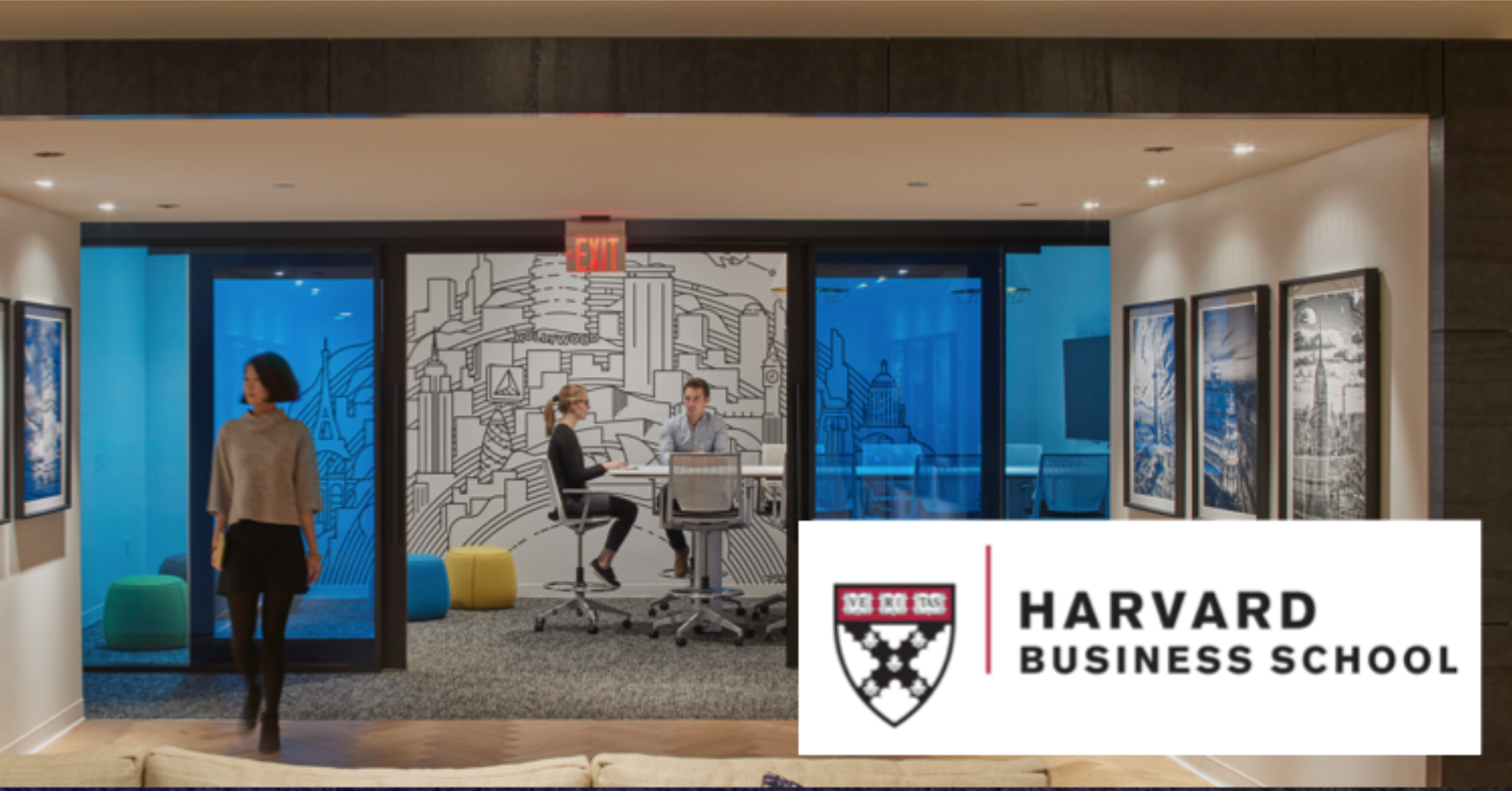 Featured In
Performance Marketing In The Digital Age.
Historically, Gupta Media has been able to return a high degree of performance on the marketing dollar for its clients. This case focuses on the Governors Ball Music Festival and Fender Play, and ends on the question of whether such techniques can be applied to CPG brands such as Red Bull.