A Culture Built to Overcome Marketing's Biggest Hurdles
We are problem solvers, by nature. We pride ourselves on finding and building innovative solutions to complex challenges. We love this stuff. That is why the world's biggest brands trust us (oftentimes more than the holding companies) to tackle seemingly unfeasible problems and overdeliver on results. That is how we Redefine Possible.

Our services span media, creative, strategy and reporting, and what sets us apart is the way we bring it all together to redefine what your success can look like. We're not a digital agency, we're not a creative agency, we are performance marketers that work in partnership with our clients to deliver results.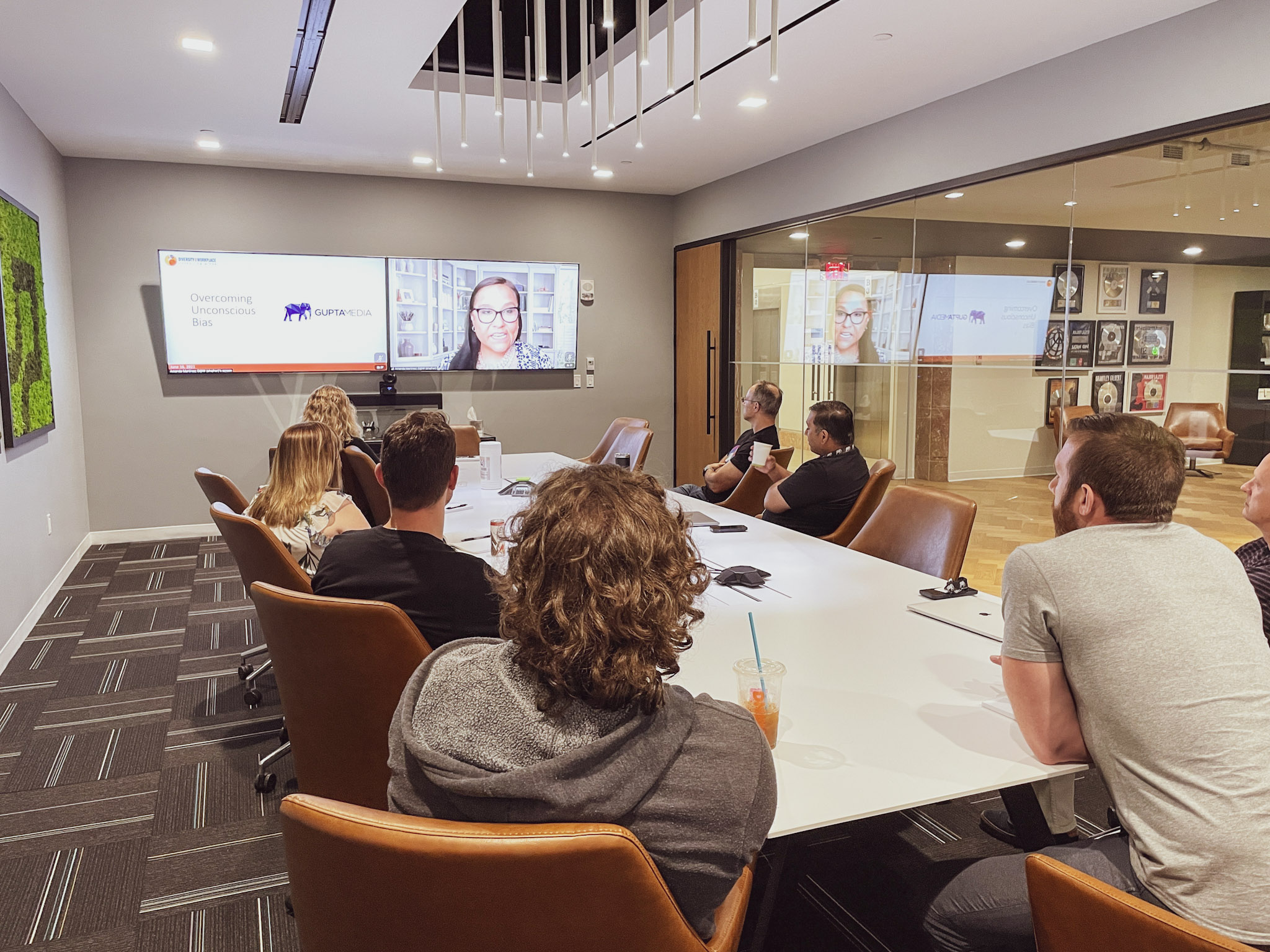 Success is in the plan
Things move quickly in this industry, and while we're accustomed to that cadence, we prioritize the research, planning and testing that provides a strong foundation for any new project. We've built proprietary tools like the Addressable Audience to help identify the people we want to talk to and what it will take to reach them effectively.

We pride ourselves on leaving no stone unturned, going hundreds of audiences deep when most agencies may only go dozens. Before we launch a single ad, we want to fully understand our client's industry, its competitors, goals and how we can stand out in order to achieve them. It sounds obvious, but you'd be surprised how often these steps get overlooked.
Test, adjust, improve, repeat.
And do it quickly.
There are multiple ways to scale a mountain, and we recognize that each one offers a new path to success. Olympic runners celebrate shaving tenths of seconds off their times and we similarly recognize the value of driving incremental improvements in the work that we do.

Our campaign builds follow a structured approach - The Four Pillars. This approach allows us to build campaigns in a way that allows for efficient bidding, optimization and deduplication of audiences.

Other agencies will tell you that every campaign is unique, and that every campaign has to be built differently. We'd respectfully disagree. There is a right way to build a campaign, and a wrong way. We've been building, and refining, the right way for 20 years.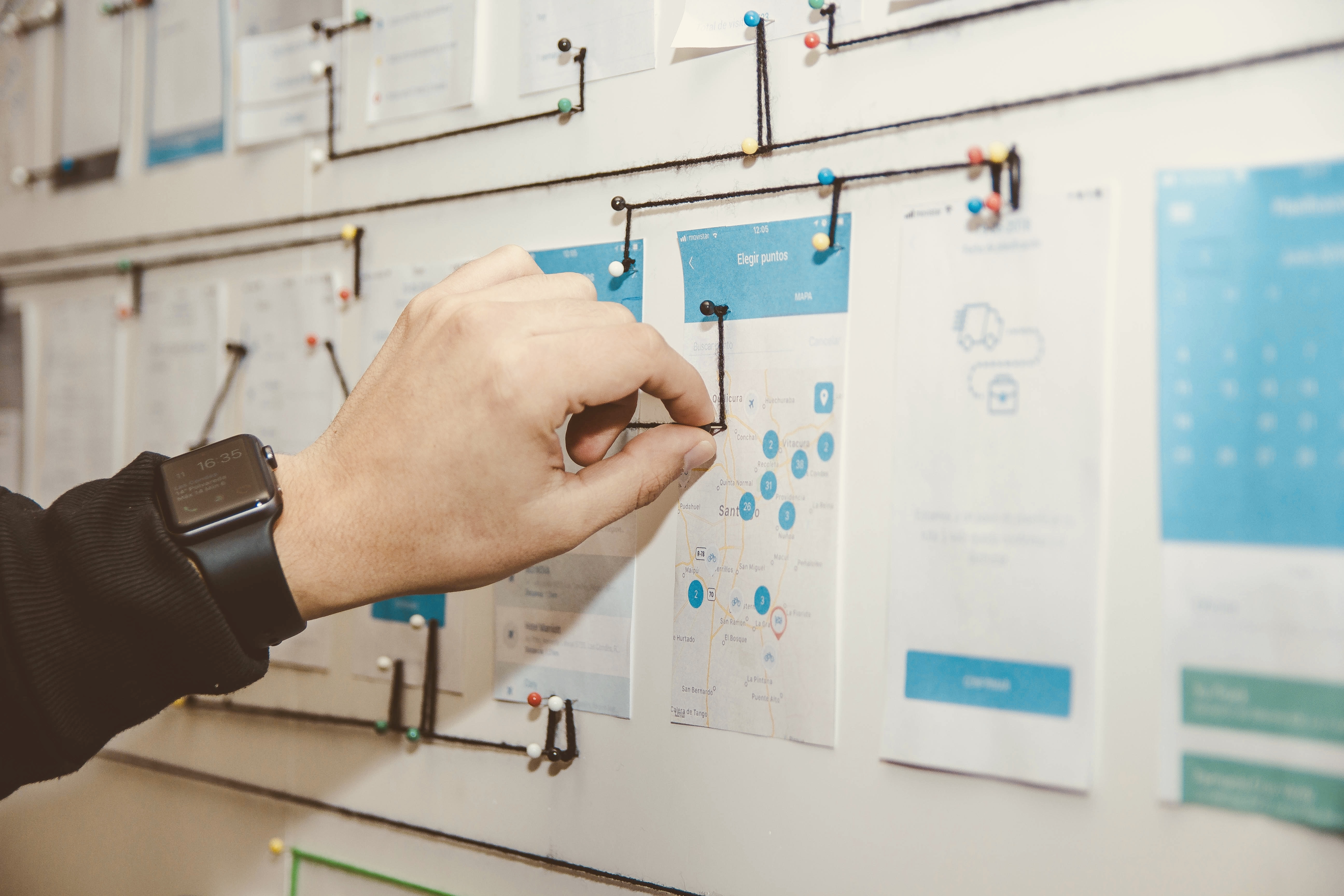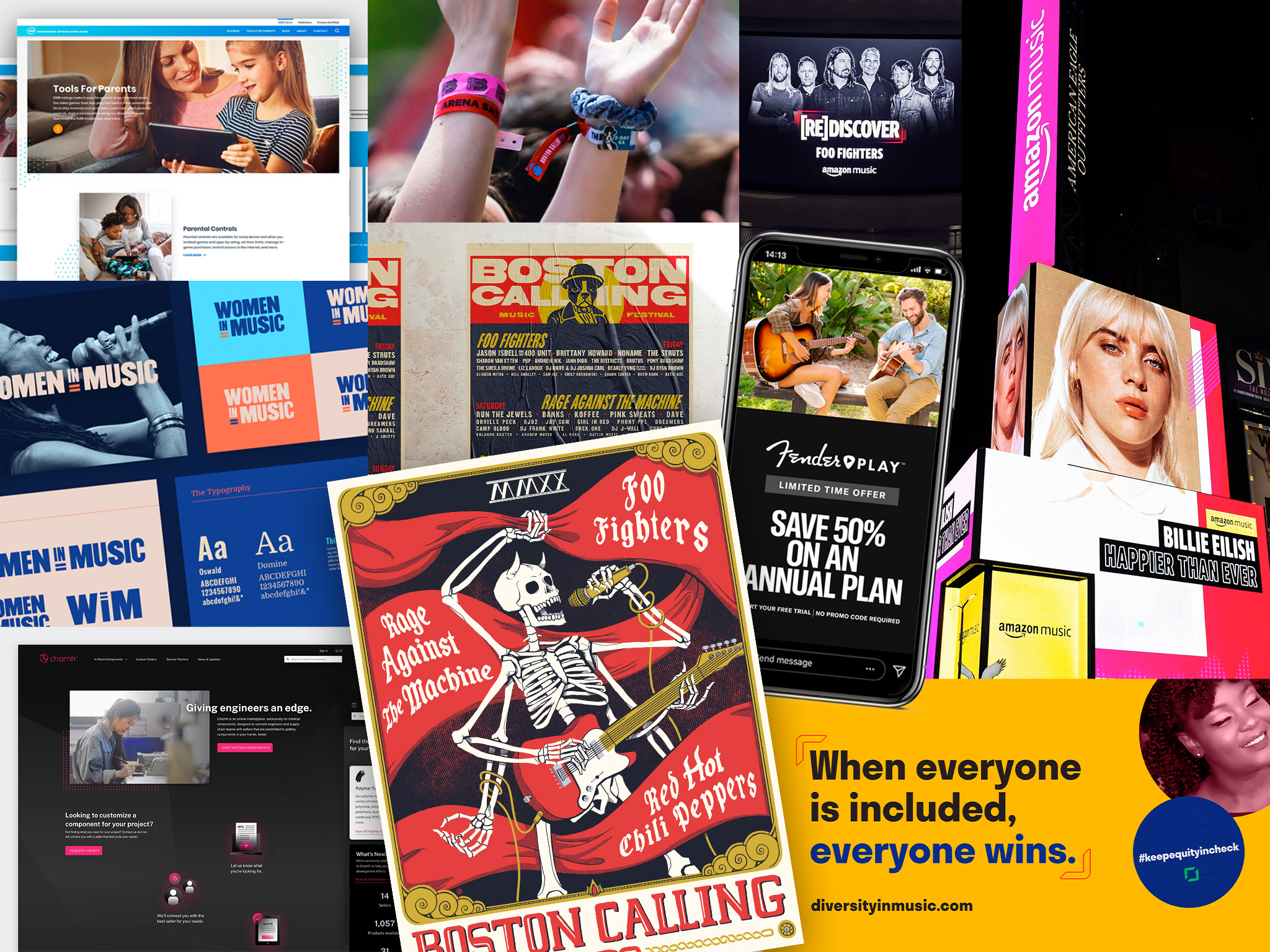 Media and Creative under one roof.
The most powerful creative is informed by data, closely aligned with its target audience and built with a specific end result woven into its DNA. We are not a creative-led agency, we are data-driven and our creative product is more effective because it is backed by actionable intelligence. Performance marketing only works when all of its pieces pull in the same direction, and creative has been baked into the entirety of our process since early in our history.

While many agencies are content adjusting a campaign strategy to the creative, we know that all pieces of a strategy need to be developed with the same goal in mind.
Truth in transparency.
In 2006, we built Report(SE), our proprietary reporting platform, to provide unparalleled insight into every impression, click and conversion we see. Since its inception, we have tracked the performance of over 60,000 campaigns and 10s of billions of impressions. We do this across an ever-growing list of platforms and data is updated every 15 minutes, 24 hours a day, 365 days a year.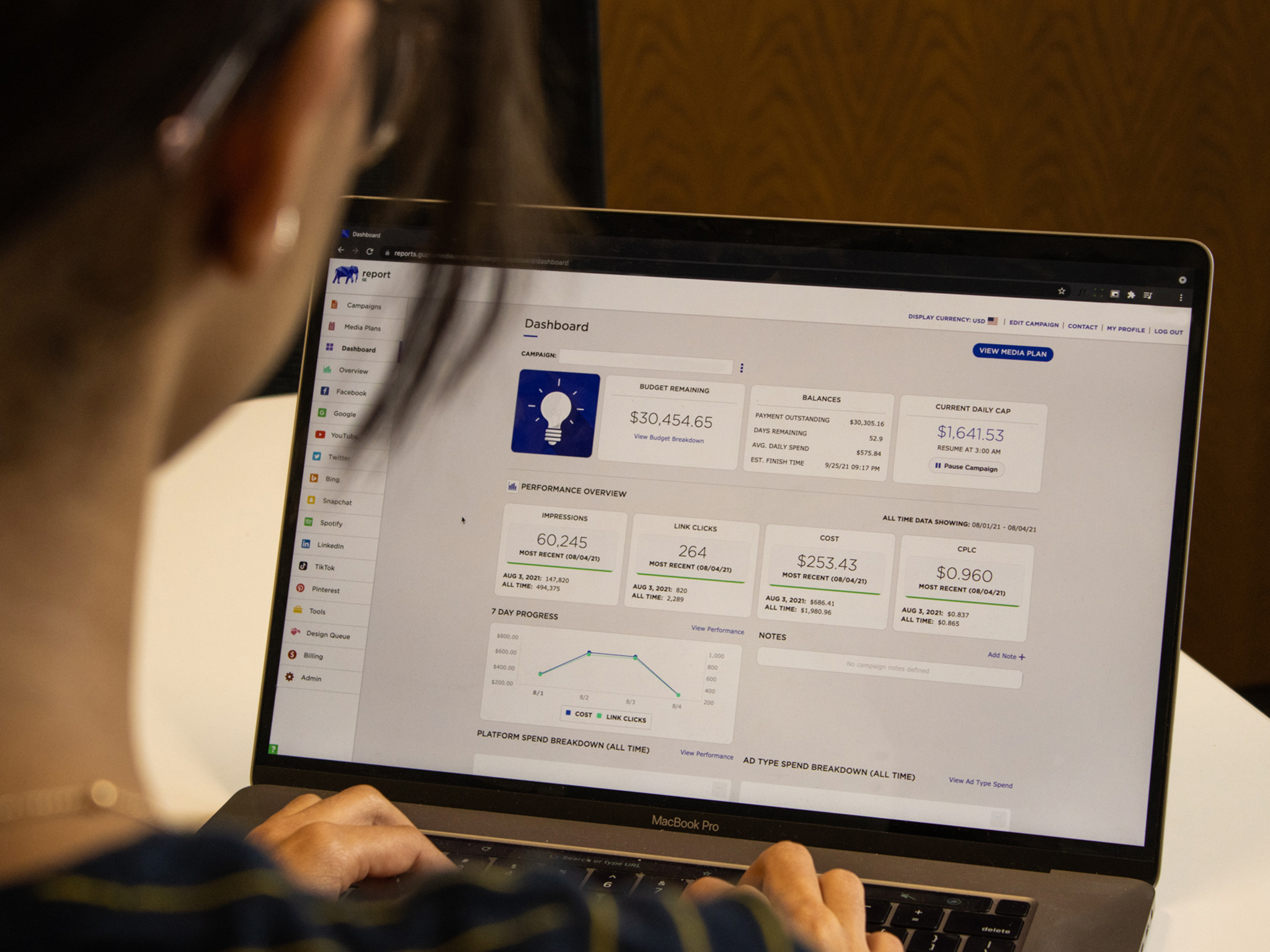 Skeptical?

We would be too.
You don't have to take our word for it. Harvard Business School wrote a case study on our approach to performance marketing.
When a global pandemic created a world of uncertainty, The New York Times turned to our data to chart COVID's impact on ad prices. We have clients who've worked with us for two decades and clients who have just recently started working with us. We're proud of the trust we've built in all of these relationships and would be happy to connect you with some of our biggest fans..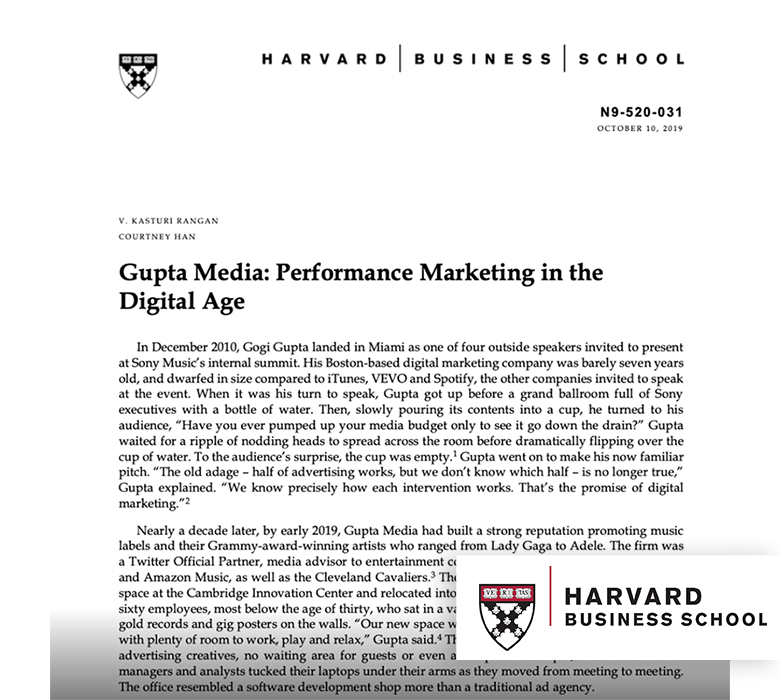 Our Clients
While we got our start in entertainment, we have evolved to grow businesses of all shapes and sizes.