Challenge
Founders Entertainment approached us about Governors Ball in late-March 2021 when the fate of all of the year's music festivals was still suspended in a COVID-induced limbo. After the festival received the green light from New York City, we were tasked with selling out the festival for the first time in two years with their top-notch lineup including headliners, Billie Eilish, A$AP Rocky, and Post Malone, to apprehensive yet eager New Yorkers.

To further complicate an already difficult sales cycle, Apple launched its much-anticipated iOS 14.5 update at the onset of our campaign. This specific update was the first of its kind, defaulting iPhone users out of app-tracking and prompting them to decide if they were willing to share their data.

The question not only became 'how do we sell out one of the first post-pandemic festivals?' but also 'How do we pivot a campaign optimized for platforms that heavily leverage app tracking data as the iOS update begins to hit critical mass?'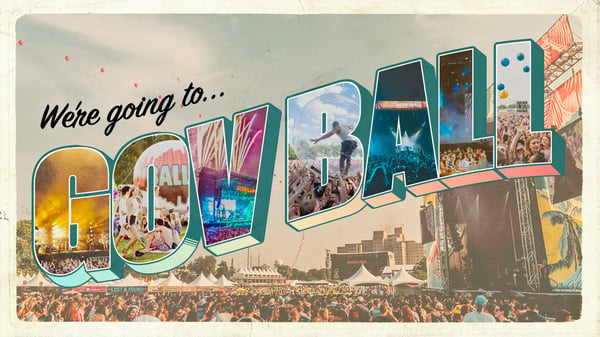 Solution
To overcome these challenges we implemented a three-pronged approach.
We tapped into 1st party data in order to combat the shrinking audience sizes of the platforms. iOS 14.5 afforded iPhone users more privacy, but since the rollout of the new operating system was so slow not all users were hidden by its privacy features right away. It was uncertain if we would even be able to track app use in real time as more users updated their phones and were automatically opted out. It became even more crucial to rely on owned 1st party data to help target potential ticket buyers.


We also used a consolidated build structure to take advantage of machine learning capabilities on the platforms. By aggregating audiences, placements, and creative assets, we were able to kick-start learning algorithms more efficiently and quickly. Ultimately this enabled sites like Facebook to learn about potential ticket buyers and hone in on them at lightning speed.


Finally, we used custom-built Google Analytics tagging structures to provide deeper insight into conversion data, enabling us to fill in the gaps stemming from iOS 14 and providing a more complete picture of our ads' impact. With the iOS update we were no longer able to track behavior using pixel-based data that provided a longer conversion window so we compensated with comprehensive Google Analytics tracking.
This approach gave Gupta Media an early framework for how to navigate Apple's latest update in its early stages.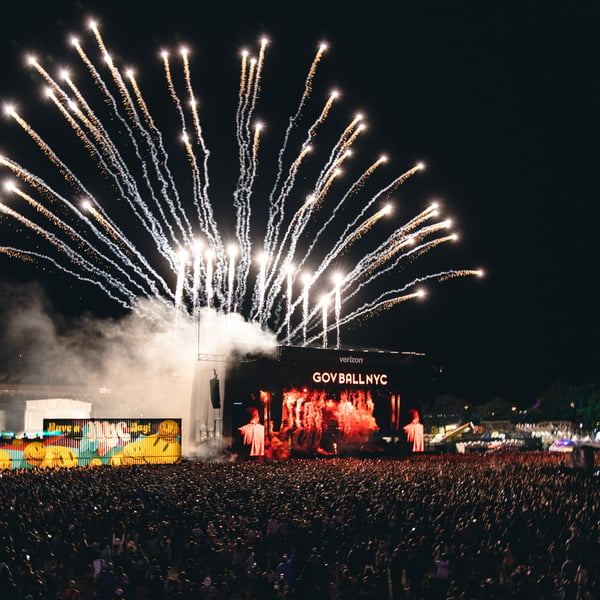 Results
After tickets went on sale, our campaign drove 315k users to the ticketing site, 33% of the total site traffic, which resulted in 10,000 conversions in the campaign's first week alone and the biggest first on-sale week in the festival's history. Sentiment was clear, people wanted to be back together in a live music setting, and tapping into that allowed us to sell out all three days of the festival.

Dealing with the uncertainty of a global pandemic would have been a challenge. Facing an industry-changing hurdle right before launch would have been a challenge. Combating both, at the same time, in the largest city in the world, could have proved to be nearly impossible.

We proved just how adaptable our strategy can be, how our background allows us to stay ahead of the curve. We understand that in order to grow with this industry you have to change the way you do things - whether that's shifting from third-party data to first-party data or figuring out how to get people back together - adapting is the only way you stay relevant.

The goal was achieved and we're proud to be an integral part of live music making its return! Governors Ball is back and at capacity!