Optimizing For Subscribers On YouTube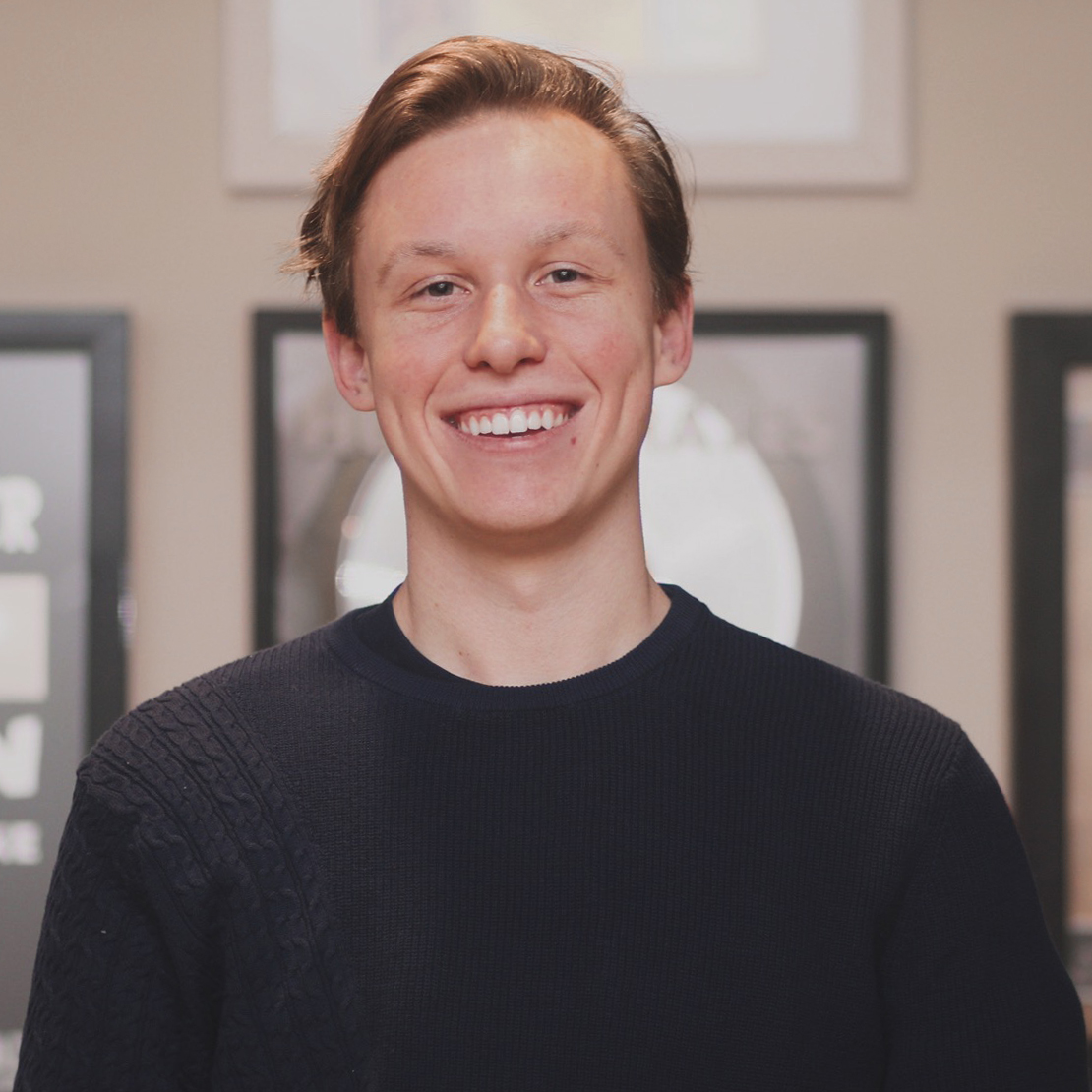 Jack Fallon
Google recently rolled out the ability for TrueView campaigns to optimize for YouTube channel subscribers. This allows ads to directly drive YouTube subscribers to the channel in which the video ads are tied to. We spoke with Jack Fallon, Business Analyst, to learn more about YouTube Subscriber Campaigns:
Why is the rollout of YouTube Subscriber Campaigns important for brands and advertisers?

JACK: "The rollout is important because, previously, the only way to drive efficient subscriber growth on YouTube was to attract qualified and engaged video views from TrueView In-Feed campaigns with hopes these engaged users would also subscribe to the channel. Now, we are able to optimize directly for users who are likely to subscribe to the channel rather than just users who are likely to watch the In-Feed ad."
How does this campaign type compare to other platforms?
JACK: "This moves YouTube towards a smaller group of platforms, like TikTok, Twitter, & Facebook that give the option for advertisers to optimize their ads to grow the follower base of the handle/account/page that the ads are running from. The release of YouTube Subscriber Campaigns leaves Instagram as the only major social advertising platform without a follower growth optimization method."

In initial testing, what has the team found when running YouTube Subscriber Campaigns?
JACK: "Gupta Media has seen costs that are 50% or more efficient at driving subscriber growth compared with traditional In-Feed campaigns. When targeting outside the US, we have seen cost-per-subscriber numbers 90% lower than the average In-Feed campaign. Early data has also shown more efficient views and engagement (likes/playlist additions) when compared with both TrueView In-Feed campaigns and TrueView In-Stream campaigns."
What value do YouTube Subscriber Campaigns provide?
JACK: "The value of this tactic lies in building and growing one's audience on YouTube as well as garnering credibility for the channel through its total subscriber number. We have also seen early results that lead us to believe this ad tactic is more efficient at driving secondary engagements as well; such as likes, comments, playlist adds, etc. With this recent rollout, however, we have yet to see how these new audiences react to the channel/business compared to subscribers who are driven organically. Early data suggests that these new audiences are no more likely to interact with the business than subscribers driven by In-Feed campaigns but we are keeping a close eye on both top-line conversion level data as well as organic channel analytics from inside YouTube."
--
Jack and team are continuously running, reviewing, and optimizing campaigns to gather additional findings around YouTube Subscriber campaigns. Check back for more updates.