Keeping an Eye on BeReal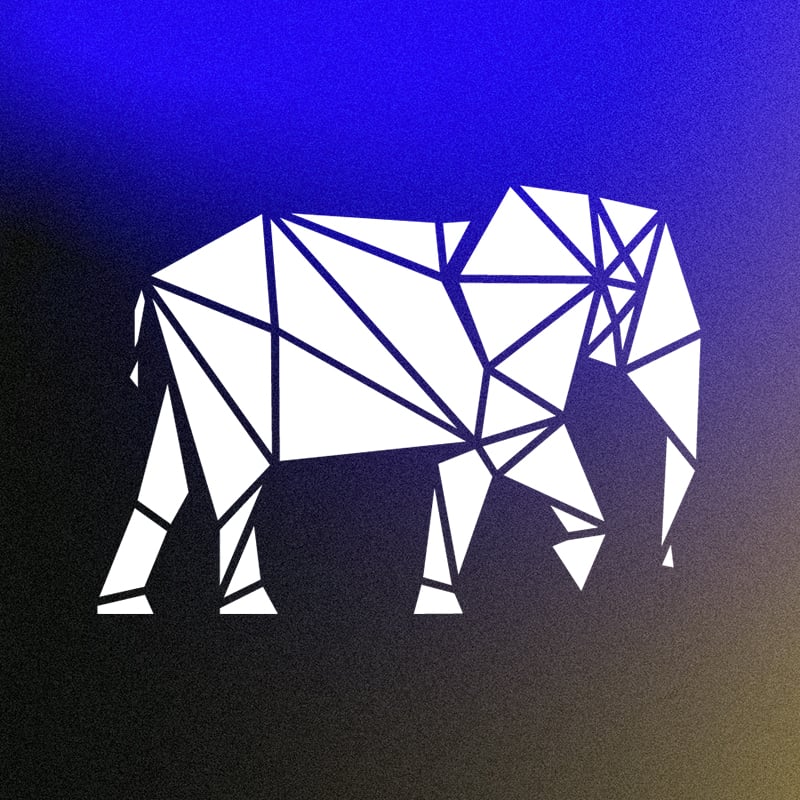 Gupta Media
Launched in 2020, BeReal is a social platform that enables users to show their followers what they're doing in real time. Unlike other platforms, BeReal limits users to posting once a day and notifies all simultaneously, giving them two minutes to take a photo and share. The app takes a picture using both the back and front cameras of a mobile device, giving an intimate view of each user's environment.

The app became popular in 2022 and while there are no advertising opportunities on the platform at the moment, we're closely monitoring the network's maturation.

For a bit of perspective, we asked our staff for both professional and personal POVs:
Jenn Castro, Associate Account Director - The Advertiser's Perspective
Q: Do you think that BeReal will have the staying power that platforms like TikTok enjoyed over the past several years?

A: I do feel like the hype has already died down a bit, but a good segment of my social circle is still using the app. They need to capitalize on the remaining buzz, innovate and introduce ads soon.

Q: If BeReal were to introduce ad products, what types of brands would flourish in its environment?

A: Fashion brands that can leverage recognizable faces and influencers, musicians promoting new work in an organic way and anything minimalistic that can sell through a short engagement with little copy.

Q: With just one daily prompt to log on, do you worry that audiences don't spend enough time on the platform?

A: Yes, you post your BeReal one time a day and you're done unless you're actively opening to see your friends' late posts. BeReal needs to incentivize audiences to open the app more frequently or keep it open for longer periods of time.
Mariya Samardzhieva, Account Coordinator - The User's Perspective
Q: As a daily active user, what about BeReal initially appealed to you, why do you still like it?

A: I initially downloaded it after being prompted by some co-workers, I was skeptical at first because I felt like I had aged out of its target demographic. Primarily, I like it because it reminds me of Snapchat's early days when they first added stories. My friends and I would post random stuff from our day. It's a place where I can see my friends and there's no need for it to look perfect.

Q: How much time do you spend on BeReal daily?

A: I probably spend around 15 minutes at the most. It's not a platform that's made to keep you there.

Q: How would you like to see the app improve?

A: The user interface could use some enhancements and the backend needs some work as well (the app doesn't refresh that well, it's hard to find friends/requests). I do like the 2022 recap that they released, but I think that they can take it a step further moving forward.