Maximizing Paid Media with an Instagram Reels-Specific Strategy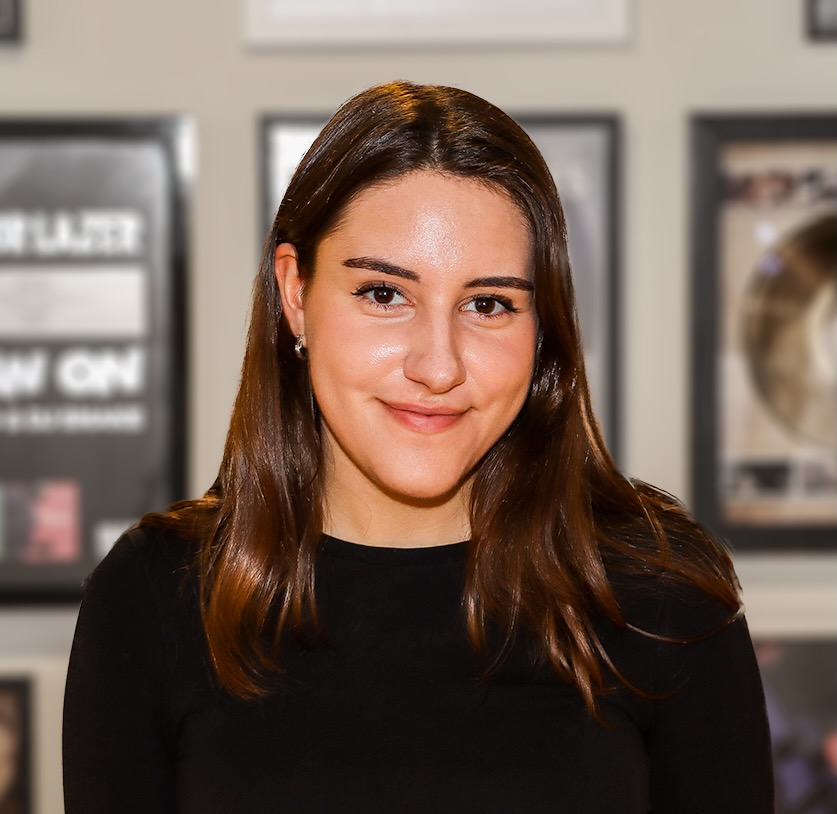 Eleni Krupinski
Instagram Reels, introduced in 2020, followed in the footsteps of TikTok which popularized short-form video and revolutionized the way content was being consumed online. A year later, Meta updated Reels to include paid media placements, opening up new avenues for marketers to run video ads of up to 90 seconds. These ads seamlessly integrate into users' Reels feed, the Explore tab, or the dedicated Reels tab, making them a prime choice for advertising.
What You Need to Know About Instagram Reels
Reels are growing fast. A study conducted by Morgan Stanley found that 74% of Instagram users regularly use Reels in 2023, up from 69% in 2022. This platform has become a hub for creating, accessing, and sharing trending content, occupying up to 20% of users' Instagram time. Despite a decline in engagement rates since launching, Reels drive the highest engagement rate on Instagram at 1.23%, outperforming static posts and carousels. Reels also enable advertisers to reach younger audiences with about 35% of users ages 18-34.
Leveraging Reels to Successfully Drive Conversions
Though it might be easier to repurpose video assets running on Instagram Feed and Story placements, developing a Reels-specific strategy is key to driving successful results. In addition to being great engagement and awareness drivers, Instagram Reels can be a powerful tool for driving conversion actions when following the right strategies. So how can you harness the power of Reels to promote your products and business goals?
Develop Authentic Content
Reels are where trends are developing. Users watch Reels as a way to interact with their community, get updates, find humor, and dive deeper into their interests. To tap into this potential, understand your audience and create Reels that align with their content preferences.
Leverage User Generated Content (UGC)
UGC can be an effective way to reach audiences with content that feels native to their daily media consumption. In a campaign where we compared UGC creator videos with video animations, we found that UGC drove a 306 bps lift in LCTR.
Whether you are running a video animation or a creator video, make sure you highlight your CTA early and clearly. In today's fast-paced, attention economy, video content needs to grab attention within the first few seconds or users will keep scrolling. In one test, videos that mentioned the brand name within the first 5 seconds of the creative drove a 16 bps lift in click-through rate and a 10 bps lift in conversion rate.
While animations can enhance engagement, avoid animating important text elements like your value proposition and CTA in the ad creative. Keeping your text static ensures your message remains clear and legible amidst video animation.
Optimize for Sound-On and Sound-Off
Reels have a much higher sound-on rate than other Meta placements, with 80% of users watching Reels with sound. You can leverage the Meta Sound Collection to make sure your videos are accompanied by engaging audio that helps to enhance the viewer experience and promote your message further. Conversely, if your video includes voiceovers or important verbal information, include subtitles to ensure accessibility in a sound-off environment.
When doubling down on each of these principles we've seen Reels-specific strategies drive a 247 bps lift in conversion rate compared to Facebook Feed, Instagram Feed, and Story placements. Done right, Instagram Reels become a powerful platform to drive conversions for your business while staying on top of trending content, presenting your company's values in a new and engaging format, and connecting with audiences through content that resonates with their interests.