Life at Gupta
We love the work. We love our team more.
We are an agency. Which means we are intense, fast-paced, and thrive on challenges. We are also a team. Which means we want you to be growing, learning and building your expertise - because your success is our success. At Gupta, you'll find a culture of opportunity enabled by strong collaboration and mentorship, topped off with some fun.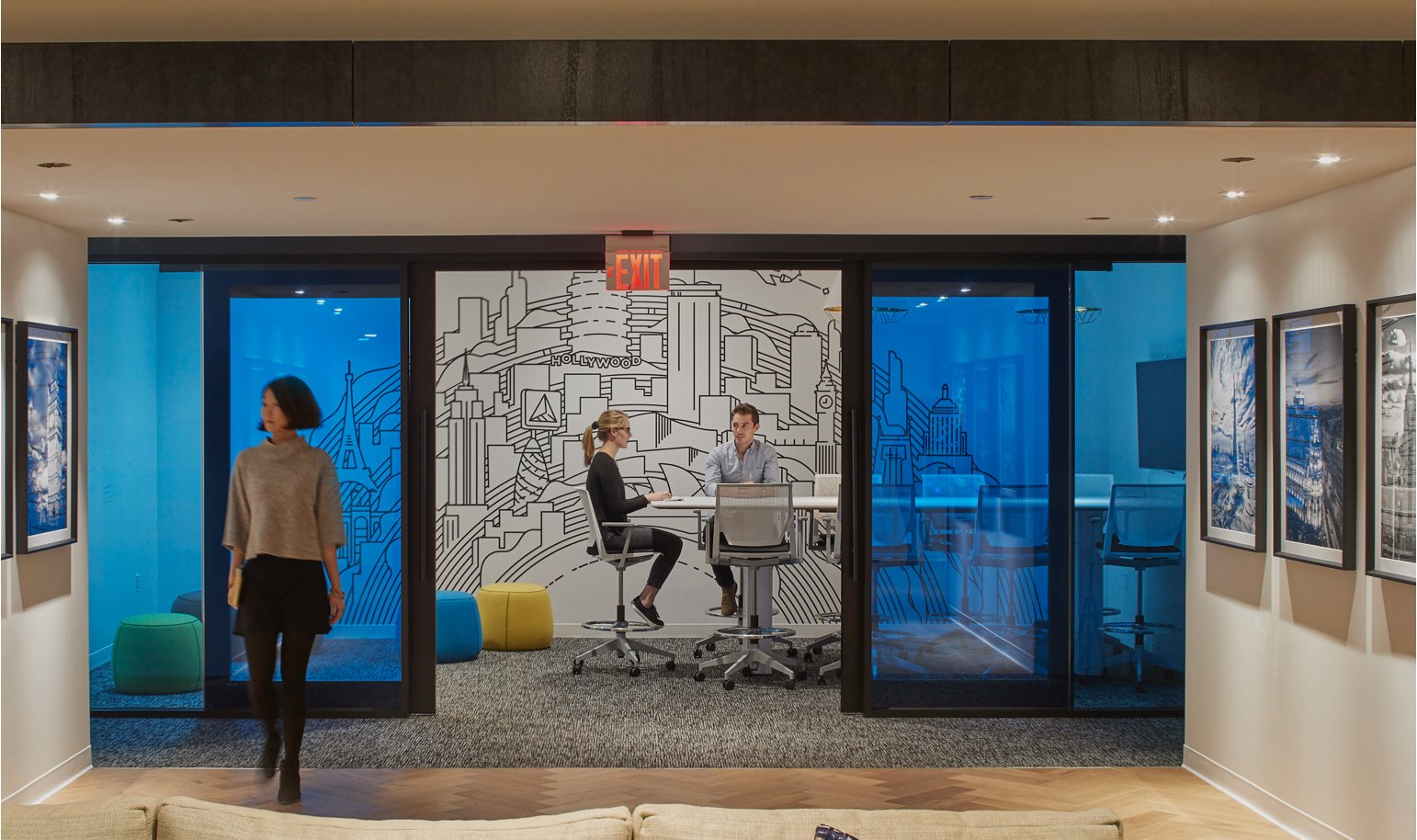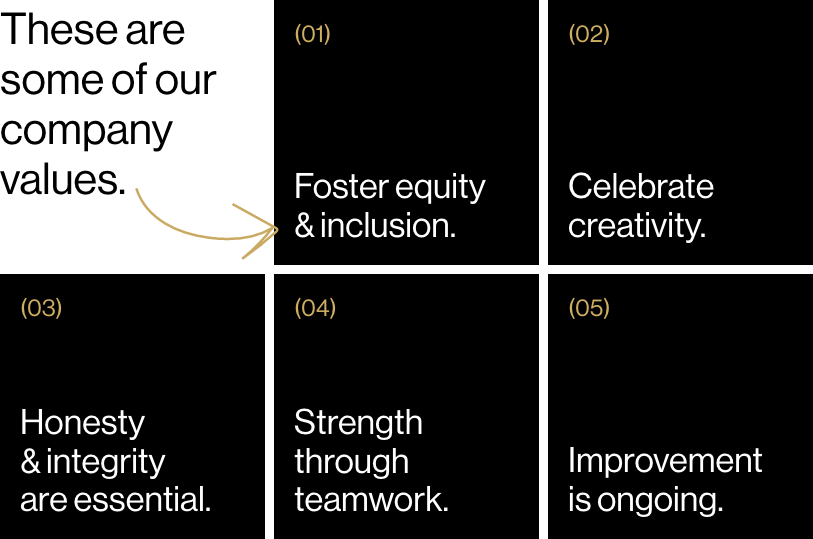 We believe together, we can be better.
At Gupta Media, we work hard every day to be better at all that we do — it's embedded in our core company values. That includes fostering a diverse and inclusive community that encourages and respects a broad range of backgrounds, experiences and ideas. Through our Employee Resource Groups, our team celebrates and embraces that which makes each of us unique. We are committed to eliminating bias in hiring and compensation, fostering allyship and anti-racism and promoting corporate community and civic participation.
Benefits
Insurance Benefits
Health, dental and vision are all part of the package, offering employer-support deductibles, low copays and low deductibles.
Generous Time Off
Competitive PTO package providing vacation and sick time as well as volunteer days to give back to your community.
Retirement & Student Loan Assistance
Our automatic 3% contribution to your 401(k) is 100% vested on day one. We also set aside a portion of our pre-tax profits to contribute to your 401(k), vesting over three years. Need help today paying off student loans? Your profit-sharing amount can be redirected to help pay down your loan.
Commuting Benefits
Conveniently located by Back Bay Station and the Arlington T stop, public transportation is popular at Gupta so we provide a commuter stipend to make the cost easier. We also provide a free BlueBikes membership to get you around Boston, Cambridge and Somerville.
Flexible Work
The future of work is at Gupta. Our office-first with flexibility model allows for a mix of in-person collaboration and mentorship alongside an adjustable remote work schedule with additional "work-from-anywhere" opportunities.
The Extra Fun Stuff
Agency life has its perks. A fully stocked kitchen allows for catered lunches and happy hours. Summer softball league, fantasy football league and access to concert tickets, festivals and Red Sox games. We also throw a pretty great party or two.