33%
Lift in Facebook Reach
29%
Lift in Twitter Reach
22%
Lift in Instagram Reach
Challenge
High-Percentage Shots
In today's advertising world, you shouldn't have to take bad shots. We worked with the Cavaliers to identify key audiences on Facebook, Instagram, and Twitter with the greatest likelihood of driving ticket purchases. We used 1st party data, past-purchaser information, and in-platform targeting tools to map out our buying strategy and used real-time conversion data to test our assumptions. By setting up pixel-based conversion tracking for each platform, we studied which ads and targets drove the most revenue from ticket sales. Each day we evaluated performance at an audience level and increased our investment in high-yield areas.
In the end, we delivered over 250% ROI and nearly 100% of attributed ticket sales came from these high-value audiences. By taking the time to set up conversion tracking with revenue reporting, create custom audiences, import email lists, and study purchaser behaviors across platforms, we were able to calibrate our strategy and give us the best chance for success.
—

Highlights

Implemented new advertising tools to drive sales for a team that just lost it's biggest superstar
—

Impact

Delivered 250% ROI

100% of ticket sales came from the highest LTV category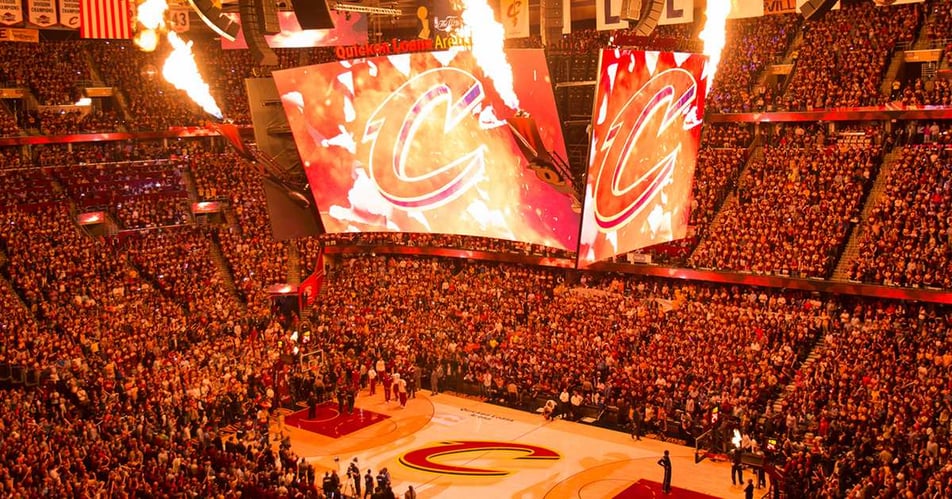 Solution
Fast Breaks
Deals can be used as effective incentives during important sales moments. From Black Friday to Cyber Monday, the Cavaliers offered up to 50% off discounts for all home games with no additional ticket fees.

During those two crucial sprints, we were able to keep over 85% of impression share across search on highly competitive keywords such as "Cavs tickets" and "Cavaliers tickets," which were our two highest converting terms.
At the end of our advertising campaign, over 60% of our project's total ticket sales happened on Black Friday and Cyber Monday. When faced with a limited window of opportunity, it's important to remain aware while moving quickly. Real-time revenue tracking allows us to spend aggressively, while having the flexibility to adjust on the fly. We were able to take advantage of the sale across 5 days and finished with an ROI of over 400% during the short window of opportunity.

Stay Ahead of the Game
Digital advertising is a constantly evolving industry, and new ad-types often provide innovative solutions for marketers with a specific need. During the Cavaliers' up-to-50%-off Black Friday and Cyber Monday ticket sale, we used Google's new Promotion Extensions and Facebook's new Offer Ads to break through the noise.

By using ad-types designed to specifically emphasize offers and create a sense of urgency, our Facebook offer ads delivered over 700% ROI and our search ads delivered over 300% ROI.
Premiere Matchups
Every fan wants to be at the game of the year, and oftentimes that's when two great teams meet head-to-head. We worked with the Cavaliers to create a series of carousel ads that highlighted the biggest matchups remaining in the 2017-2018 season, and then watched as tickets started selling. In the end, we saw 58% of conversions across Facebook and Instagram coming through these highly effective ads with over 650% ROI.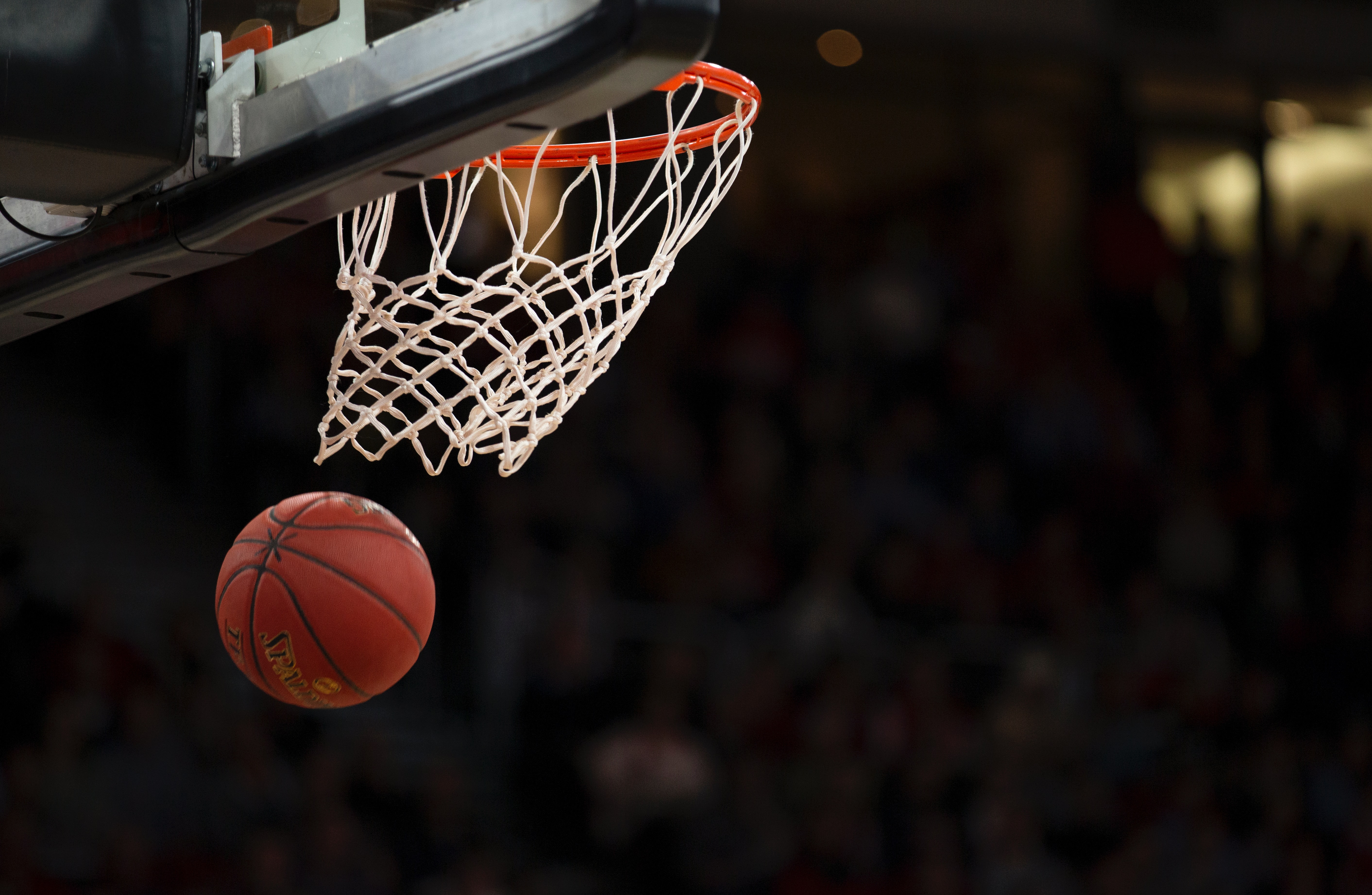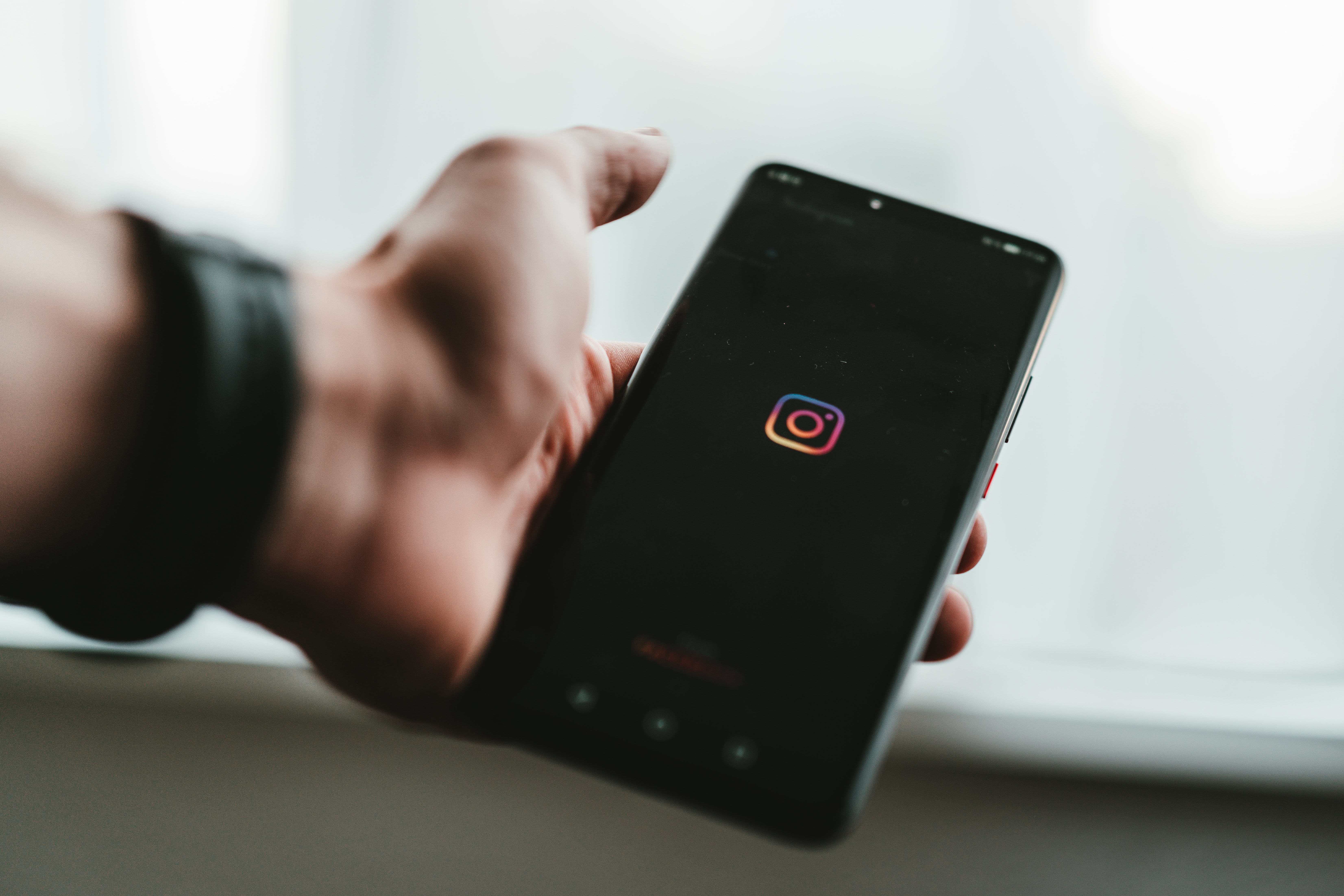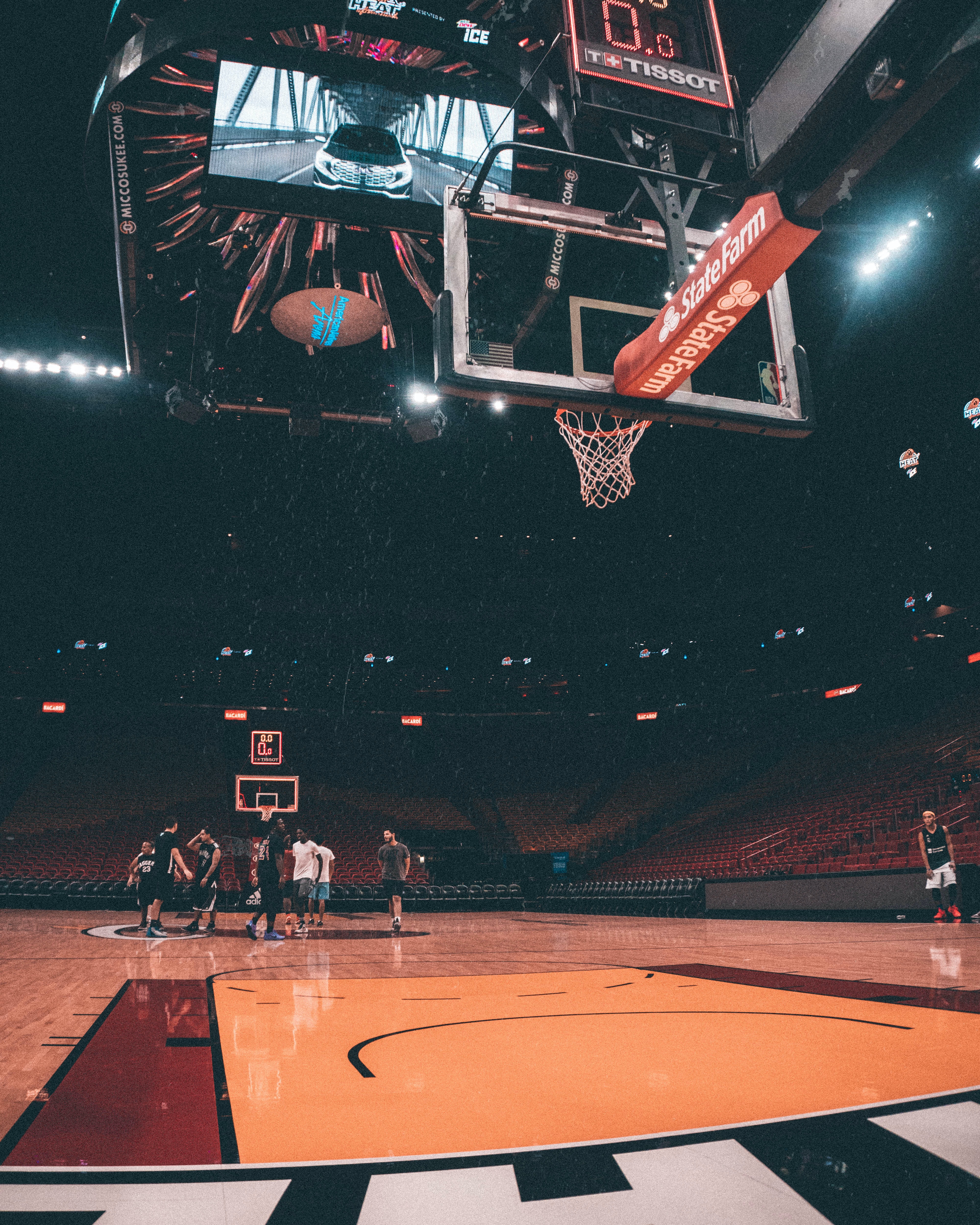 Results
Hype Up The Crowd
Behind every championship team is a legion of dedicated fans, and cultivating fan engagement is a never-ending exercise in relationship building in and out of the arena. Oftentimes the most effective sales messaging for selling tickets is very direct. However, there are times when creativity, connecting with fans, and building engagement are worth prioritizing for the team's brand.
For their Black Friday game against the Hornets, the Cavaliers created the hashtag #BlackoutTheQ to encourage their fans to wear all black to the game. Here, our ads on Facebook, Instagram, Twitter and Search served a dual purpose. On one hand, we helped the Cavs maximize attendance on Black Friday by selling additional tickets at over 100% ROI. On the other hand, we unlocked the power of every impression to increase fan participation and hype fans up for the debut of the Cavs new black "Statement" jerseys.
In one week, we were able to reach 33% of Facebook fans, 29% of Instagram fans and 22% of Twitter fans in the greater Cleveland-Akron area. #BlackoutTheQ